CAD/3D visualiser
Published on:
29 Sep 2009
The UK is considered a world leader in digital visualisation, with a number of leading companies working across the entertainment and construction industries creating special effects, images and 3D models that can respond to various simulated environmental factors.
Rendered CAD images are often commissioned by architectural practices to present to clients and planners to illustrate what a building will look like once completed.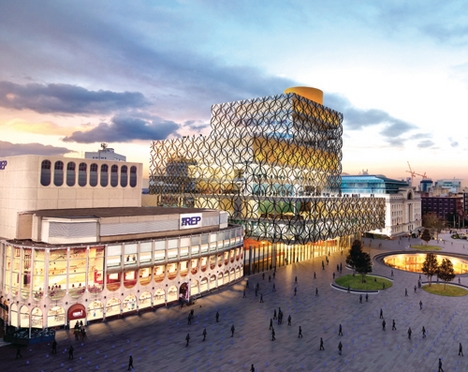 Birmingham library , image created by Hayes Davidson

An architectural CAD technician can also create digital equivalents of architectural drawings and plans. Many larger architectural practices have in-house specialists in CAD software programs and architectural technicians and technologists will also usually be able to use CAD software. Most architecture students and recent graduates will also have CAD training.
There is no formal route into becoming a CAD technician or 3D visualiser. You may be able to secure a position as a trainee or apprentice within a visualisation company or a practice within the construction industry. There are a variety of college courses in computer aided design as well as courses in the use of specific software programmes such as AutoCAD.
A junior CAD technician can expect to earn between £15,500 to £20,000 a year. Average salaries range from £23,000 to £30,000 and experienced CAD technicians can earn £40,000 a year.